Public Golf Tournaments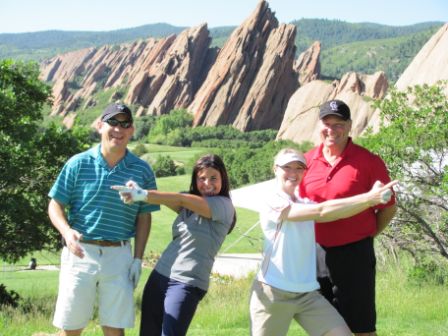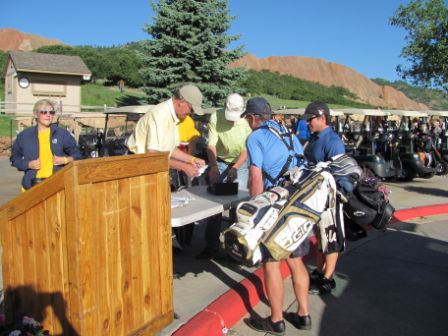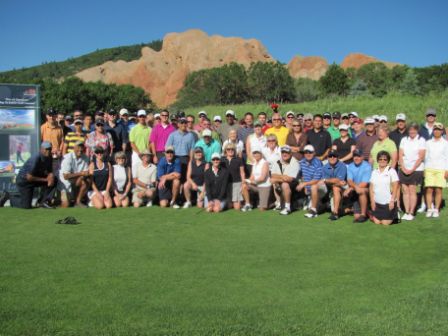 Arrowhead Golf Club is proud to host a variety of golf tournaments and outings open to the public throughout the season.
Please check back for upcoming tournament dates and additional information, or contact Kyle Bryant at (720) 542-7862 or kbryant@arcisgolf.com.
We look forward to seeing you soon.